PRESS CONFERENCE OF VIETNAM MOTOR SHOW 2018
On the morning of August 20, 2018, the Press conference of Vietnam Motor Show 2018 was organized successfully at GEM Center, Ho Chi Minh City. The Press Conference has the attendance of the representatives of 15 car brands participating in Vietnam Motor Show 2018 and over 150 reporters, journalists from nationally and internationally reputable press agencies
Vietnam Motor Show 2018 will be officially take place from October 24 to October 28, 2018 at Saigon Exhibition and Convention Center, 799 Nguyen Van Linh Street, District 7, Ho Chi Minh City. This is the only and largest specialized exhibition of Vietnam automobile industry and is jointly organized by Vietnam Automobile Manufacturers Association (VAMA) and Vehicle Importers Vietnam Association (VIVA)
Speaking at the Press conference, VAMA Chairman – Mr. Toru Kinoshita said: "Remarking the cooperation of VAMA and VIVA, Vietnam Motor Show 2018 is expected to be a special exhibition. The purpose of this combination show is to better serve diverse demand of customers, indicate the vision, the open mindset and the quick adaption of car manufacturers and official importers"
At Vietnam Motor Show 2018, there are 15 car brands which are members of VAMA and VIVA, including: Audi, Chevrolet, Ford, Jaguar, Honda, Land Rover, Lexus, Maserati, Mercedes-Benz, Mitsubishi Motors, Nissan, Subaru, Toyota, Volkswagen and Volvo. The total number of exhibiting cars is about 120. These cars are of all segments, from popular car to super car, thus, visitors have more opportunity to choose a decent car as well as contemplate the latest advanced technologies.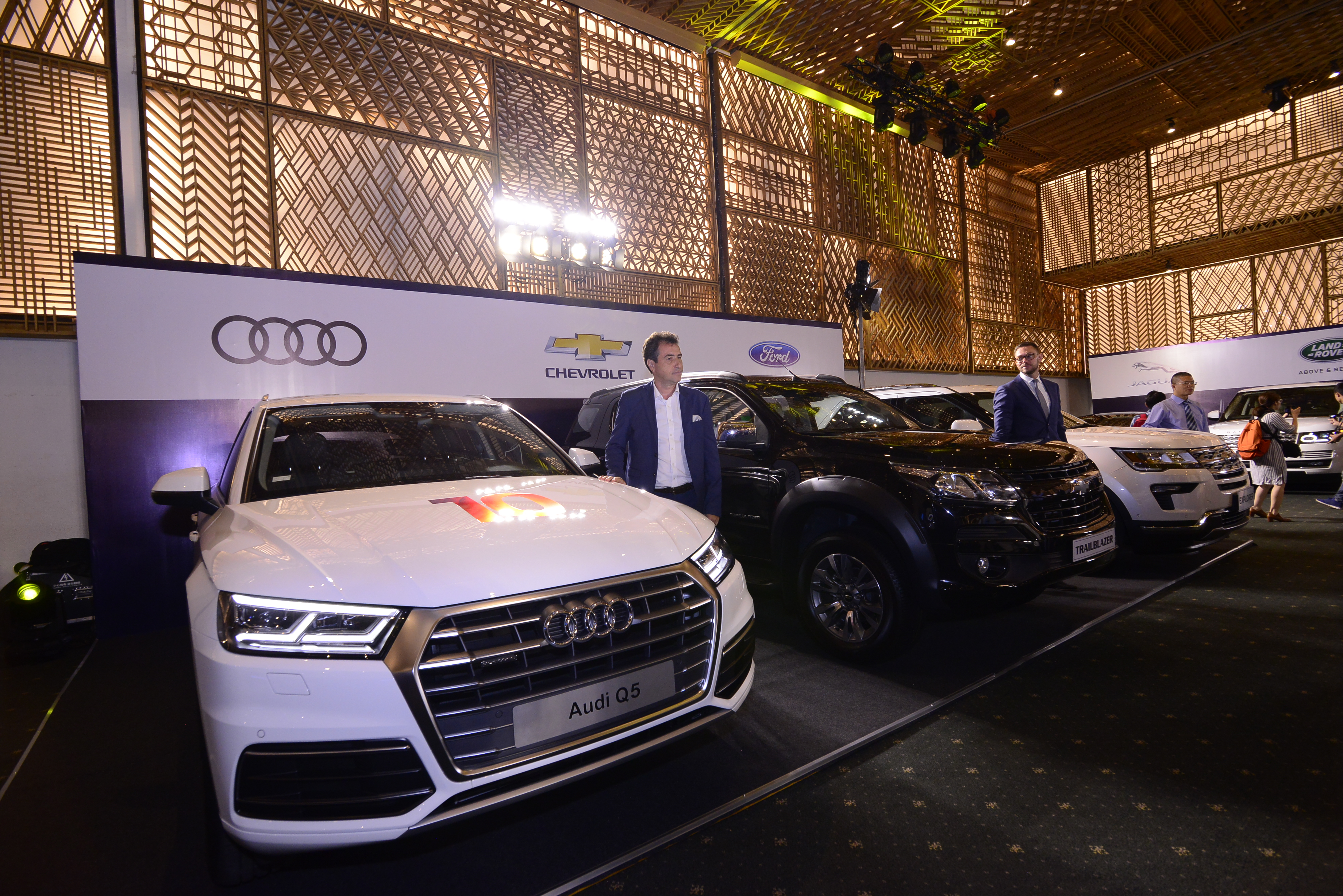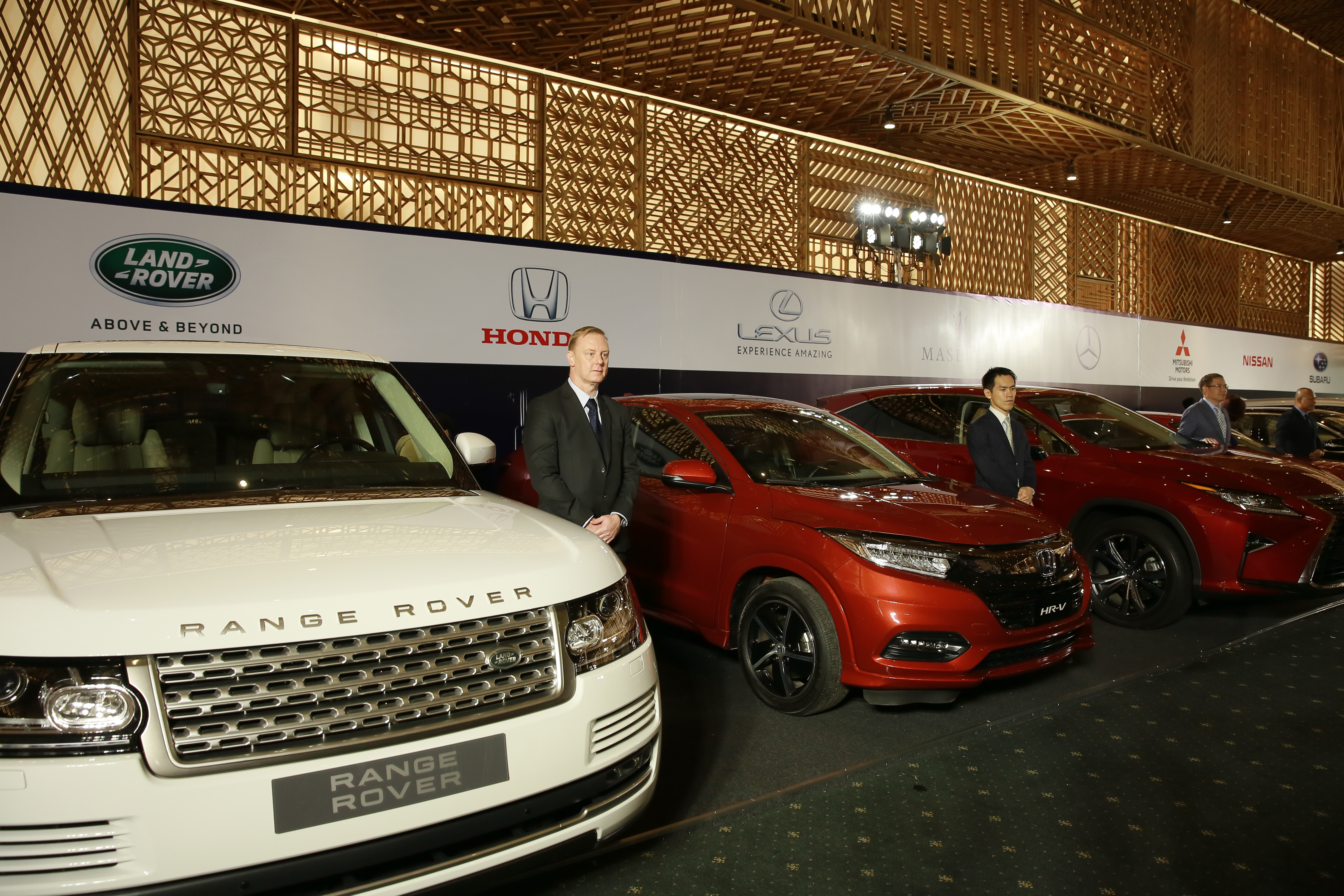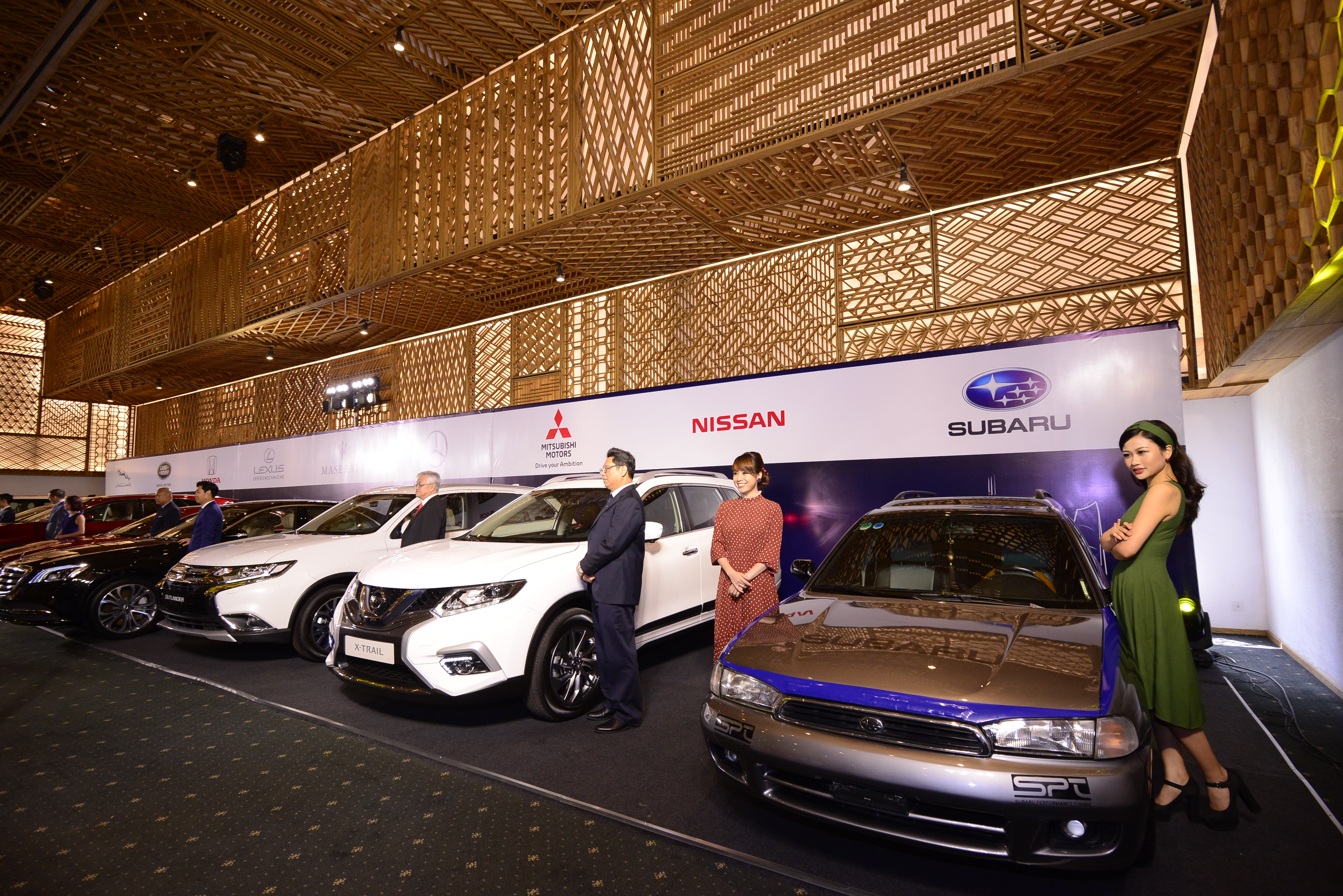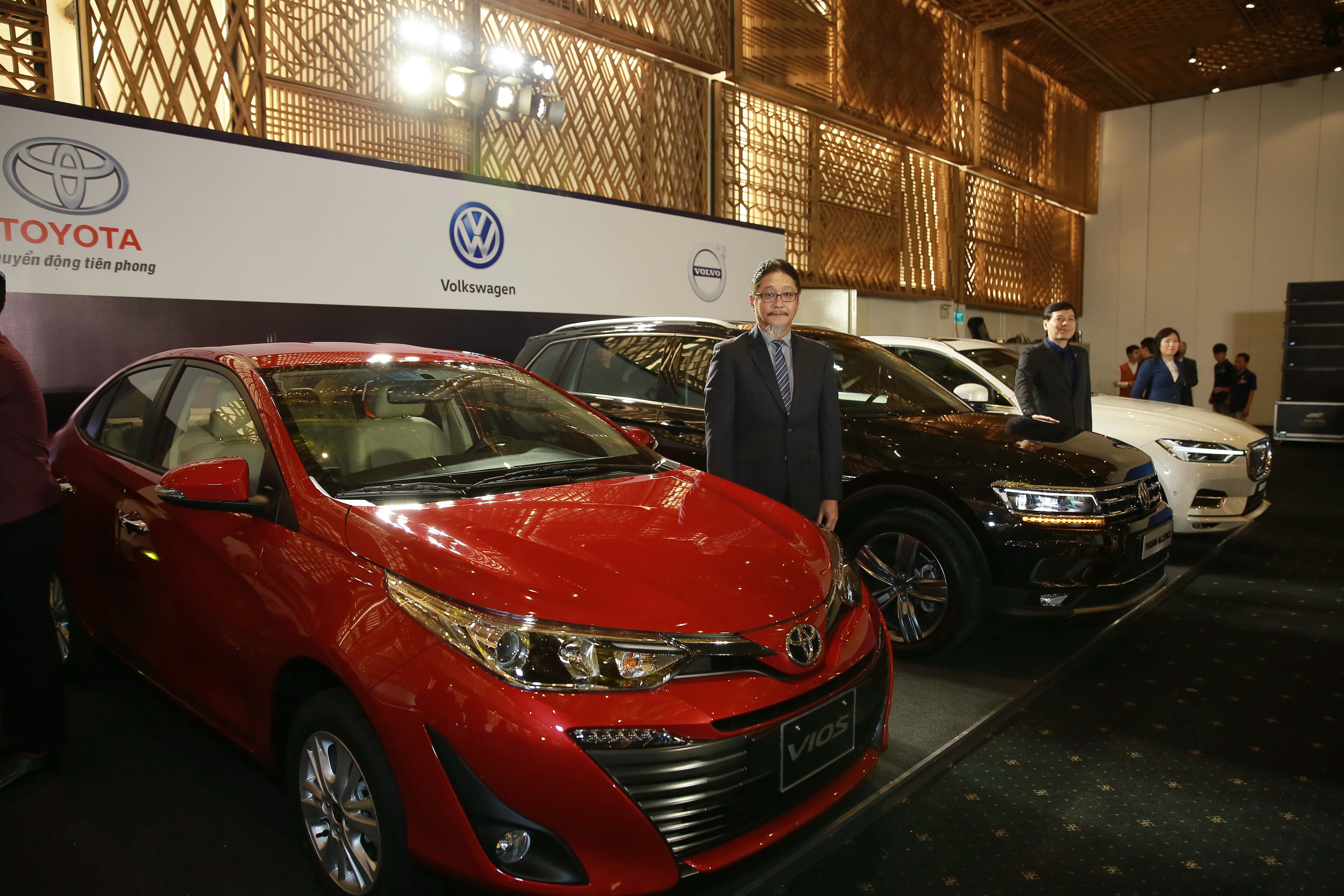 In addition, Vietnam Motor Show 2018 has an outdoor space for the Supporting Industry. There will be booths of companies in the fields of equipment, accessories, parts, car interior, lubricant, banking… The prominent feature of the exhibition this year is the outdoor performances, especially Subaru Russ Swift Stunt Show and Land Rover "Above and Beyond Tour"
This year, it is the first time the app Vietnam Motor Show on mobile phone to be launched, which helps visitors get information about the exhibition more easily. Moreover, the first users of this app will have the chance to receive free ticket to the show.
How to download App Vietnam Motor Show
Option 1: On the App Store (for iOS), Play Store (for Android), type the keyword "Vietnam Motor Show" to search.
Option 2: Download VMS App by the following link:

Option 3: Using QR code scanner app or Using QR code scanner of Facebook to scan QR code: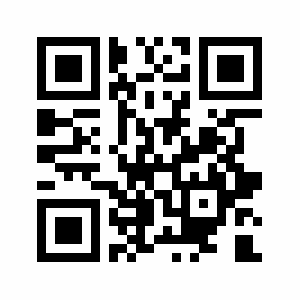 For more detailed information about Vietnam Motor Show 2018,  please access:
Website: www.vietnammotorshow.vn or www.vietnaminternationalmotorshow.vn
Fanpage: https://www.facebook.com/MotorShowVN or https://www.facebook.com/VietnamInternationalMotorShow/